Climate Smart Sustainable Agriculture
Providing food security through innovative agricultural technologies and precision agriculture.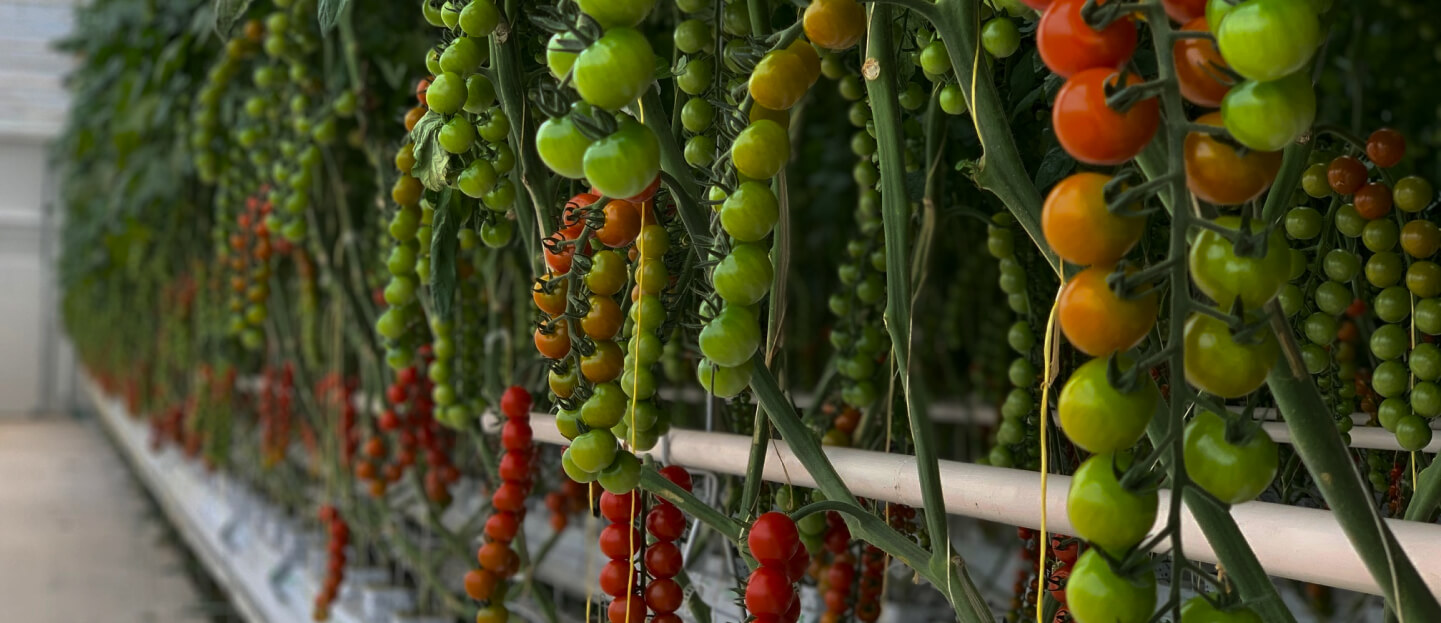 About
We believe that sustainable agriculture and clean energy systems will help provide a resilient future. Safe Haven Solutions develops innovative scalable solutions that truly benefit both people and the planet.
Our company provides agritech, precision farming, agroforestry models and clean energy solutions. Our integrated systems produce highly nutritious, carbon-neutral, pesticide-free, fresh produce.
Safe Haven Solutions is dedicated to creating positive social, environmental and ecological impact.
Our food production and renewable energy systems are world-class and transformative.
We research and develop circular technological systems that create positive planetary impact.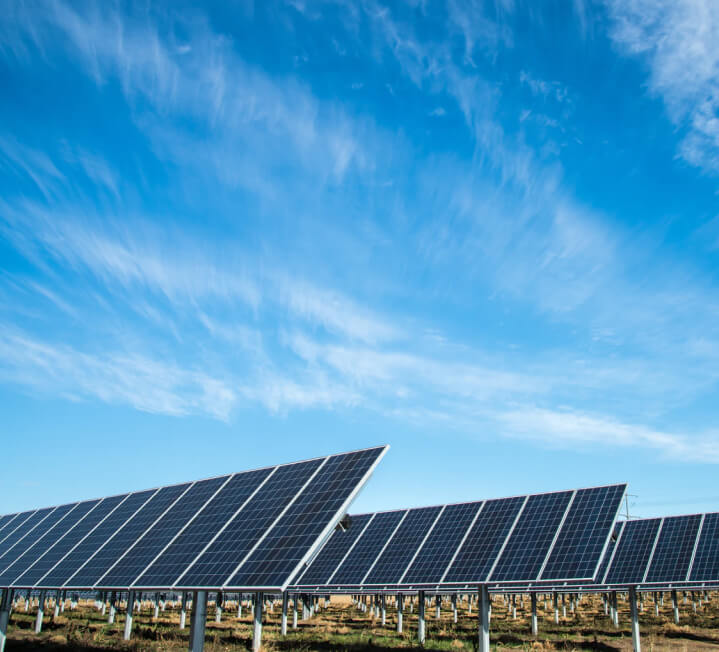 Our Projects
Safe Haven Solutions is a dynamic company that uses its expertise and ongoing research to tackle climate change and challenges that impact communities around the globe.
AGRIHAVEN™

AGRIHAVEN is a scaled development that combines controlled environment food production, agroforestry, regenerative farming and ecotourism.

Sustainable Agriculture

We provide innovative climate and location smart food production systems that promote sustainable living and ensure food security.

Renewable Energy

We provide an array of renewable energy systems that produce clean power and facilitate energy transition.

Zero Emission Shipping

With industry leaders and naval architects, we are developing a cargo ship design that will provide clean marine transportation.