Climate Smart Sustainable Agriculture
Providing food security through innovative agricultural technologies and precision agriculture.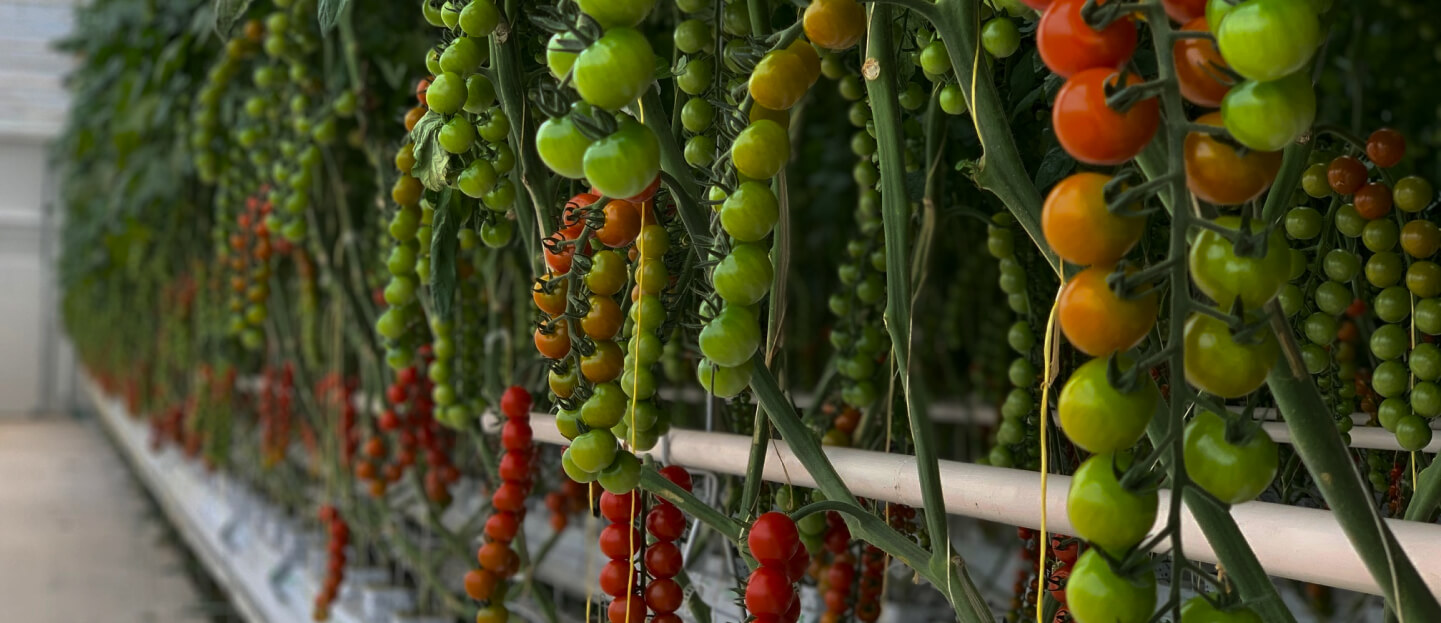 About
We believe that sustainable agriculture and clean energy systems will help provide a resilient future. Safe Haven Solutions develops innovative scalable solutions that truly benefit both people and the planet.
Our company provides agritech, precision farming, agroforestry models and clean energy solutions. Our integrated systems produce highly nutritious, carbon-neutral, pesticide-free, fresh produce.
Safe Haven Solutions is dedicated to creating positive social, environmental and ecological impact.
Our food production and renewable energy systems are world-class and transformative.
We research and develop circular technological systems that create positive planetary impact.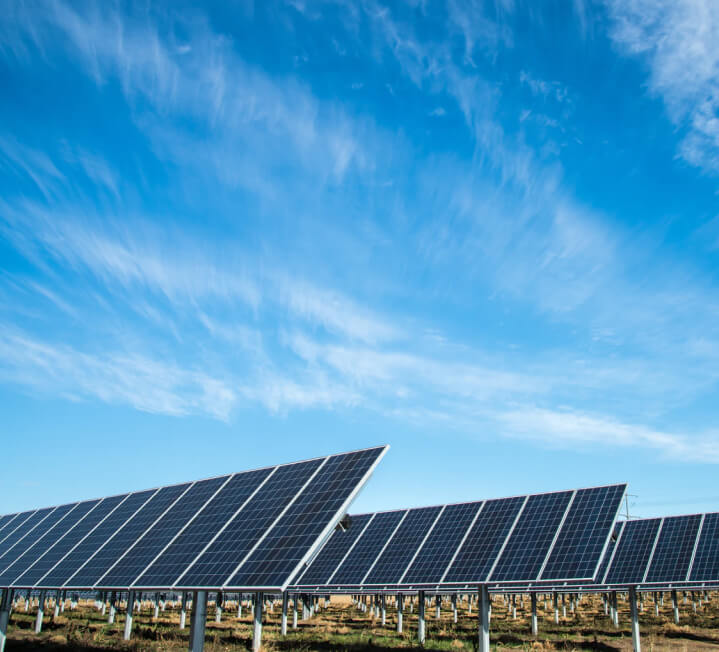 Transformational Impact for People and Planet
Safe Haven Solutions is a dynamic company that uses its expertise and ongoing research to tackle climate change and challenges that impact communities around the globe.

By building climate-smart food production projects, we focus on what to produce, how to produce it, and the impact of the produce on both people and planet. Projects are developed according to the certain criteria to ensure economic, social and ecological benefits for local governments.